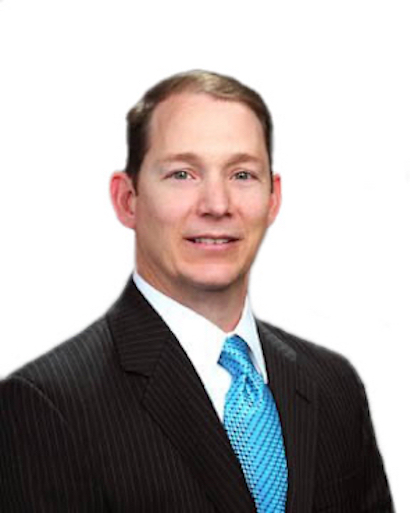 Matthew B. Liebler
Member
704-769-9461
Matthew's practice focuses on commercial real estate finance and loan servicing and he regularly represents loan portfolio servicers, agency lenders, life companies, institutional lenders, finance companies, investors and borrowers, including real estate financings, loan assumptions and transfers, asset-backed loans, structured financings and loan restructurings. Matthew has extensive experience from both a business and legal perspective with respect to commercial real estate asset management and loan servicing matters from general compliance or servicing issues to lease transactions, subordination nondisturbance and attornment agreements, loan assumptions , amendments, extensions, modifications or waivers to loan documents, equity transfers, tenant-in-common transfers, 1031 exchanges, substitutions of indemnitors, easements, parcel releases, construction, property releases, cash management, deposit account control agreements, loan payoff and assignments, defaults and forbearance agreements.
Matthew started his career in the banking and finance industry working for ten years at what became the largest commercial real estate servicing company in the country. This experience gives him a unique perspective on finding practical working solutions for all parties in a transaction. Matthew has assisted clients in establishing servicing practices, loan documentation and guidelines for the processing of loan assumptions, equity transfers and other complex asset management functions. He regularly advises clients in interpreting pooling and servicing, sub-servicing, participation, co-lender and intercreditor agreements.
Prior to joining Reiferson Dee PLC, Matthew was an attorney at Bryan Cave LLP in the firm's banking and finance group in its Charlotte, NC office. Prior to that he was senior counsel at Moore & Van Allen in the real estate finance group also in Charlotte, NC.