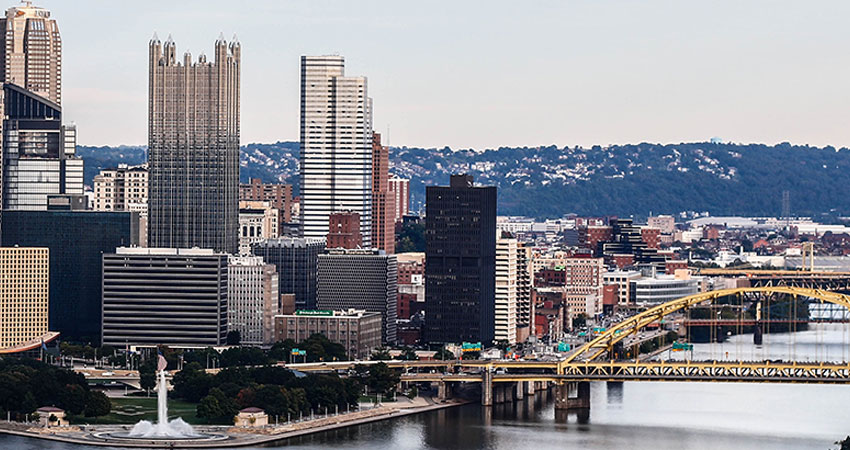 Originating Team
Reiferson Dee represents institutional lenders and borrowers in commercial and multifamily real estate transactions. The firm is recognized for its depth of knowledge and experience and is relied upon for resolving complex issues that develop during the life cycle of a commercial real estate loan. We have significant expertise in balance sheet and securitized lending, and CMBS and agency origination, with experience in virtually every aspect of real estate finance transactions.
Orgination
Our origination attorneys specialize in the financing of conventional and structured multifamily and commercial mortgage loans secured by all types of real property assets, including seniors housing, student housing, mixed use, retail, office, manufactured housing and self-storage. We collaborate with our clients' production and underwriting teams, providing legal advice regarding the evaluation of risks, loan structuring, documentation and securitization of loans. Our experience includes loans ranging from small one-off loans to large, complicated multi-jurisdictional billion dollar portfolios. We work on deals involving a myriad of issues such as:
Securitization and Participation Certificate Issuances
With an in-depth knowledge of the market and process, Reiferson Dee attorneys have developed thorough yet efficient procedures to facilitate our clients' needs in preparation for securitization and the issuance of mortgage participation certificates. We have counseled our capital market clients on their representations and warranties to investors and conducted related due diligence on thousands of commercial mortgage loans.
Reiferson Dee lawyers have decades of experience in the industry. The members of our team previously worked in large law firms and/or as in-house counsel for large institutional lenders. We are able to offer that expertise in an efficient and cost-effective manner for all types of commercial real estate finance transactions from the initial structuring of the loan to the exit strategy.